THE VALUE OF GÕOD EYESIGHT
POOR SIGHT? WE CAN HELP YOU
visiõnclínic+ is the eye clinic of barnaclínic+, part of Clínic Barcelona Group. All the professionals who are part of the Clinical Institute of Ophthalmology (ICOF), a leader in healthcare quality and biomedical research. In addition, thanks to the link with the University of Barcelona, the Hospital Clínic is a university hospital of international prestige. Because of this, our DNA brings together clinical assistance, teaching and research at the highest level. The best professionals, state-of-the-art facilities, new operating theatres and leading-edge technology are available to you in Barcelona.
WHY SHOULD YOU CHOOSE VISIÕNCLÍNIC+?
In our new facilities we deploy the very latest technology for the correction of vision defects. Our team trains constantly to offer the most cutting-edge treatments.

EXCLUSIVITY AND FRIENDLINESS
At visiõnclínic+ we guarantee personalised patient care, offering a patient care that is at once exclusive and friendly. Our professionals will deal with your case individually, responding to your needs.
OPEN YOUR EYES, TAKE OFF YOUR GLASSES!
Our professionals explain the main vision pathologies and their treatment options.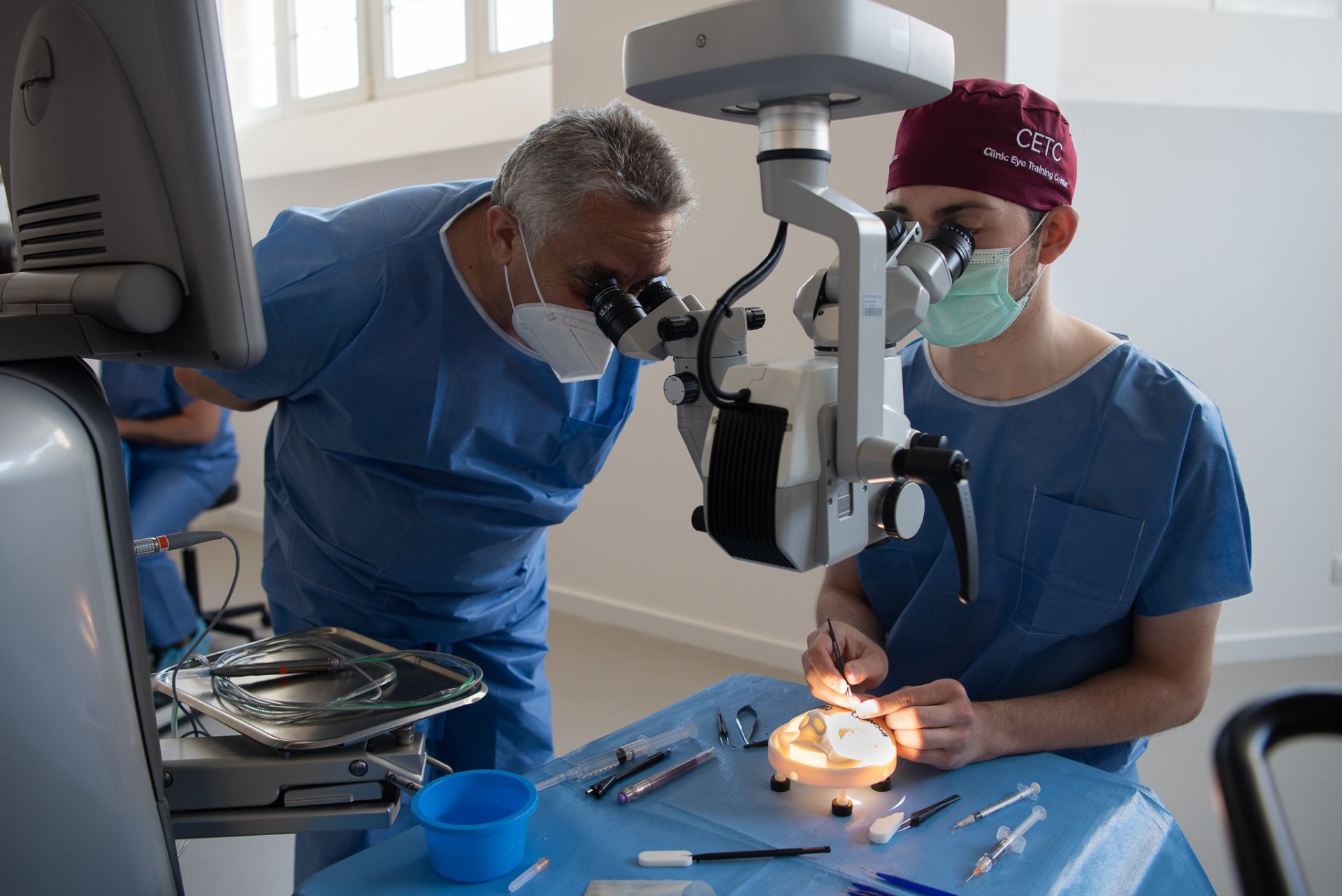 Training
In order to treat people with eye diseases, the training of highly qualified visual health professionals is key. From this need the Clínic Eye Training Center (CETC) was born, the first training and practical training center in Ophthalmology in a public center in Europe and which is part of the initiative of a university hospital such as the Hospital Clínic de Barcelona.
READ MORE »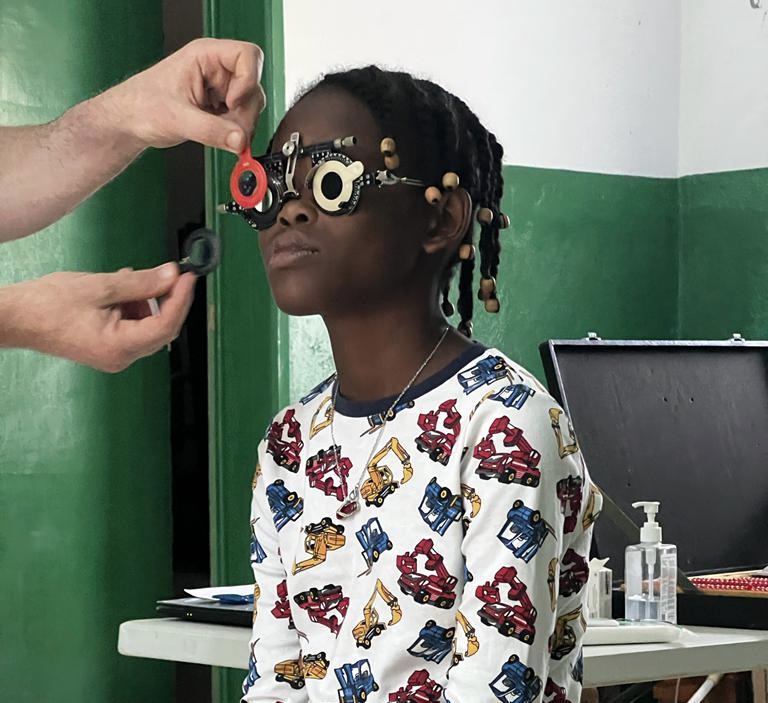 Training
We develop a solidarity project together with Hospital Clínic: an international cooperation program to offer clinical assistance and teaching to Third World countries. Haiti is our main destination.
READ MORE »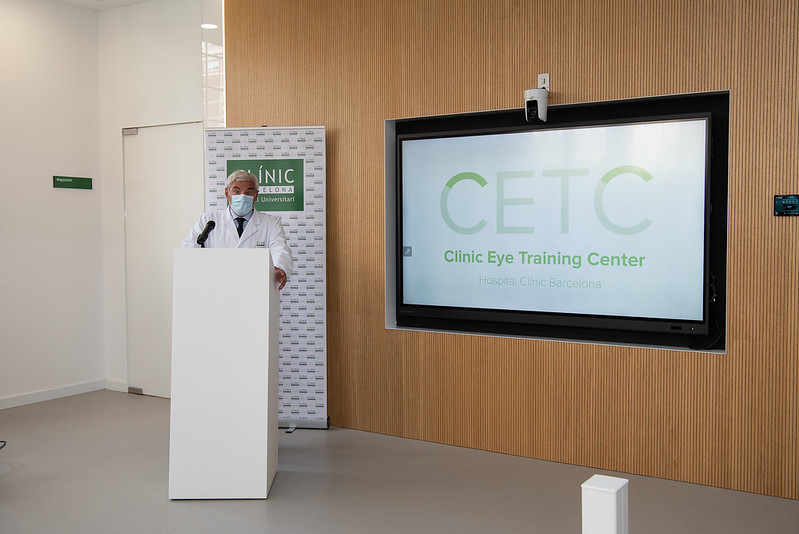 Research
Diabetic retinopathy, age-related macular degeneration and glaucoma are frequent diagnoses in ophthalmology. All these diseases have in common a deficit in circulation at the level of the choroid, retina and/or optic nerve.
READ MORE »
VOLS ESTAR AL DIA DE LES ÚLTIMS TRACTAMENTS, NOVETATS I OFERTES DE VISIÕNCLÍNIC+?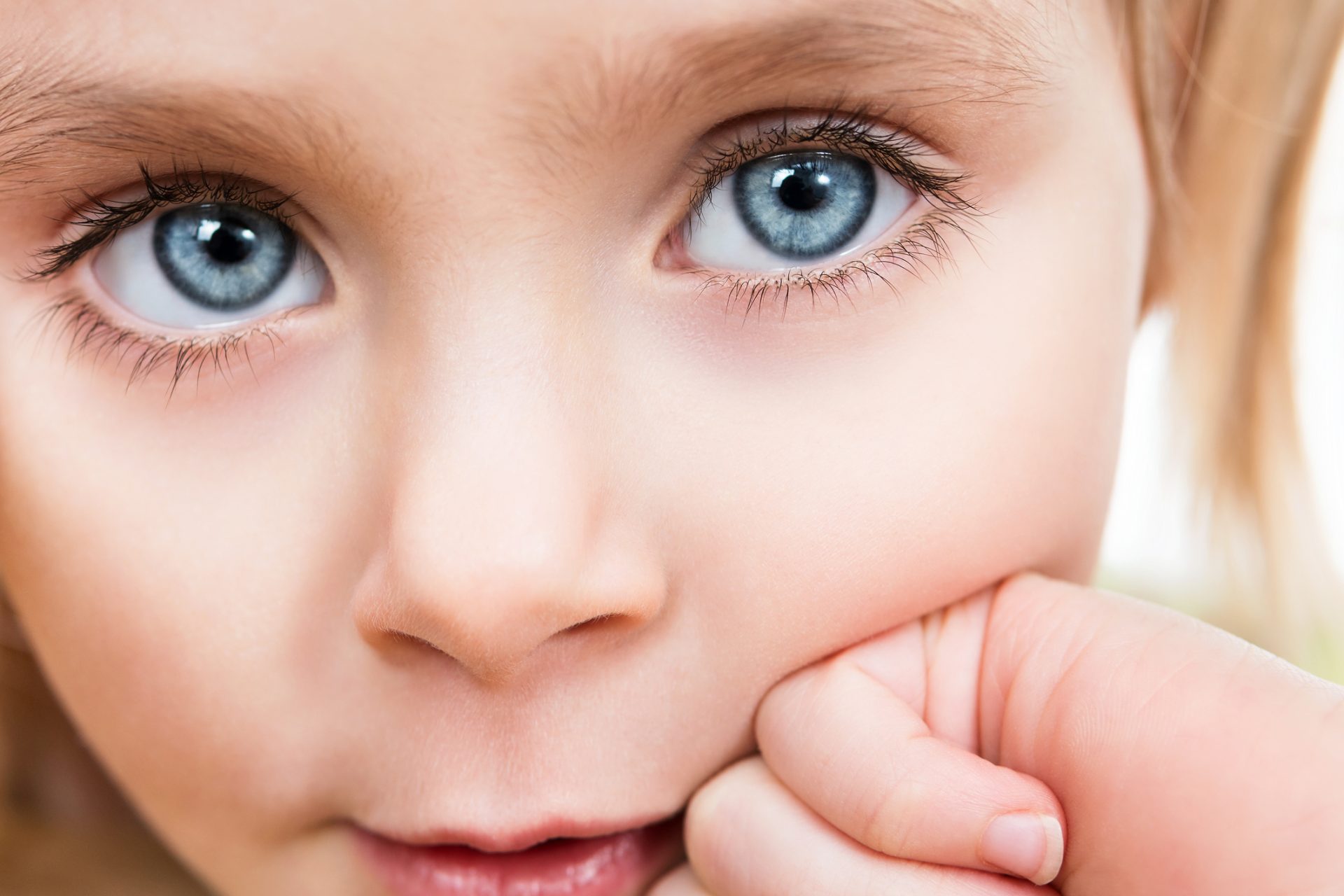 Uveitis
Pars planitis is an inflammation of a specific part of the eye called the pars plana, located in the most peripheral part of the retina. With very typical clinical signs, it is common to suffer from it in childhood. About prognosis and treatment options we spoke with Dr. Alfredo Adan, specialist in uveitis at visiõnclinic+.
READ MORE »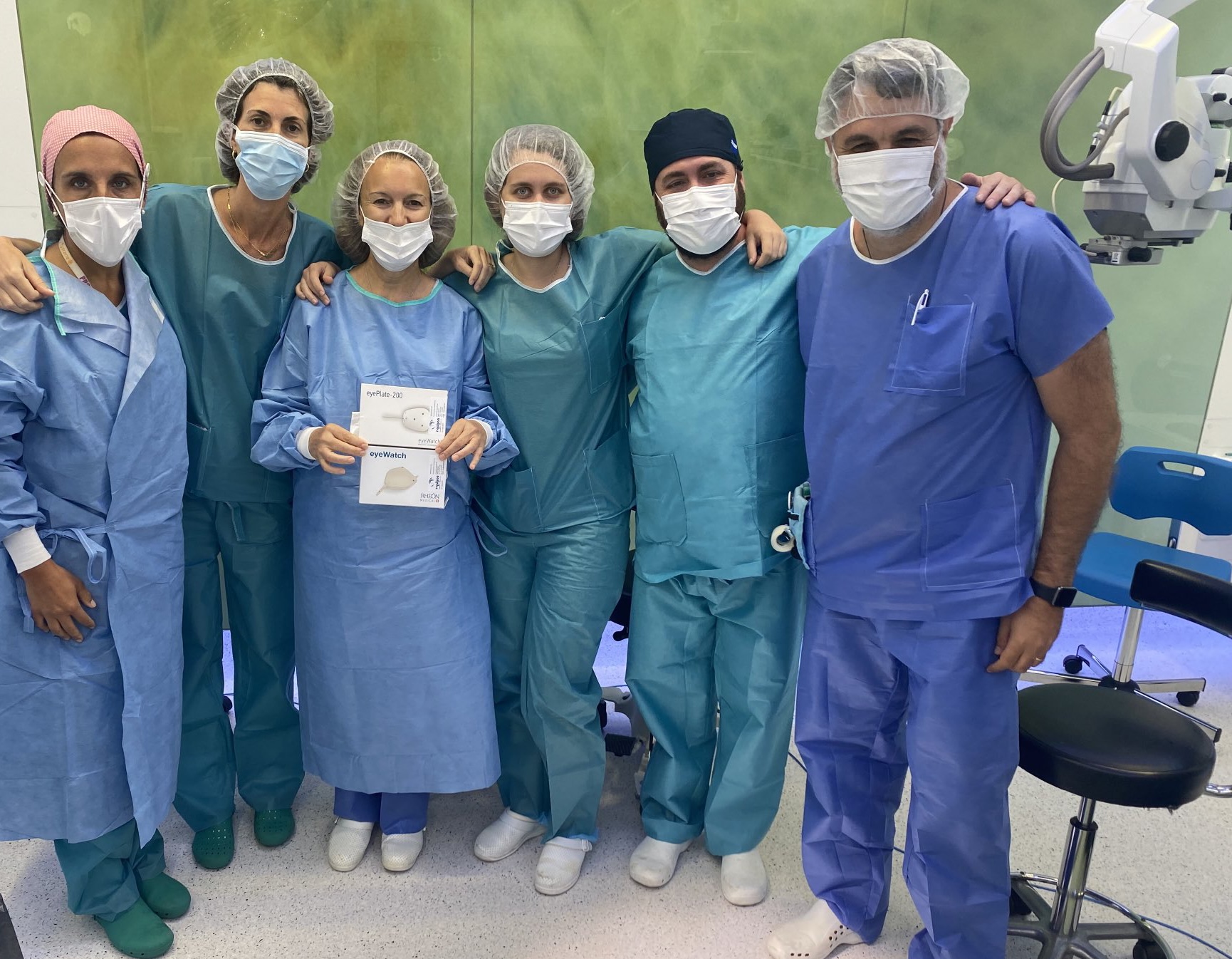 Glaucoma
We performed the first EyeWatch glaucoma drainage implant in Catalonia and the third in Spain! "This is the most cutting-edge glaucoma surgery that currently exists," tells us Elena Milla, the surgeon who performed it and one of the glaucoma specialist ophthalmologists on the Visiõnclinic+ medical team.
READ MORE »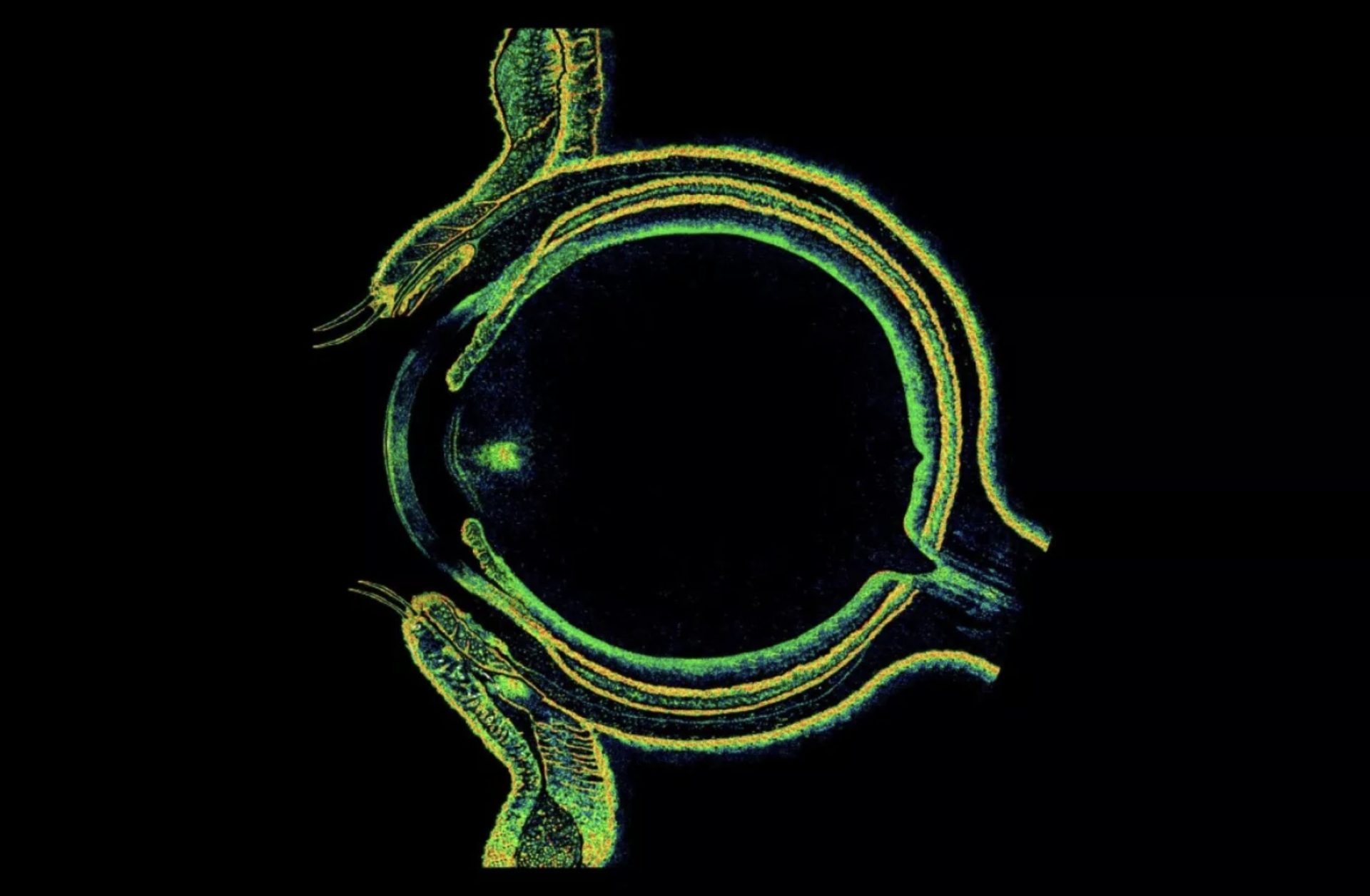 Diagnostic tests
OCT is an imaging diagnostic technique that, in recent years, has become essential in ophthalmology clinics thanks to its countless advantages. It is simple, non-invasive and facilitates the control and monitoring of any retinal disease. If you suffer from glaucoma or uveitis, surely you have heard of it. If not, Dr Alfredo Adán, director of visiõnclinic+ explains you.
READ MORE »