THE VALUE OF GÕOD EYESIGHT
visiõnclínic+ is the eye clinic of barnaclínic+, part of Clínic Barcelona Group. All the professionals who are part of the group are specialists from the Clinical Institute of Ophthalmology (ICOF), a leader in healthcare quality and biomedical research. In addition, thanks to the link with the Universitat de Barcelona, the Clínic Barcelona is a university hospital of international prestige. Because of this, our DNA brings together clinical assistance, teaching and research at the highest level. The best professionals, state-of-the-art facilities, new operating theatres and state-of-the-art technology, available to you in Barcelona.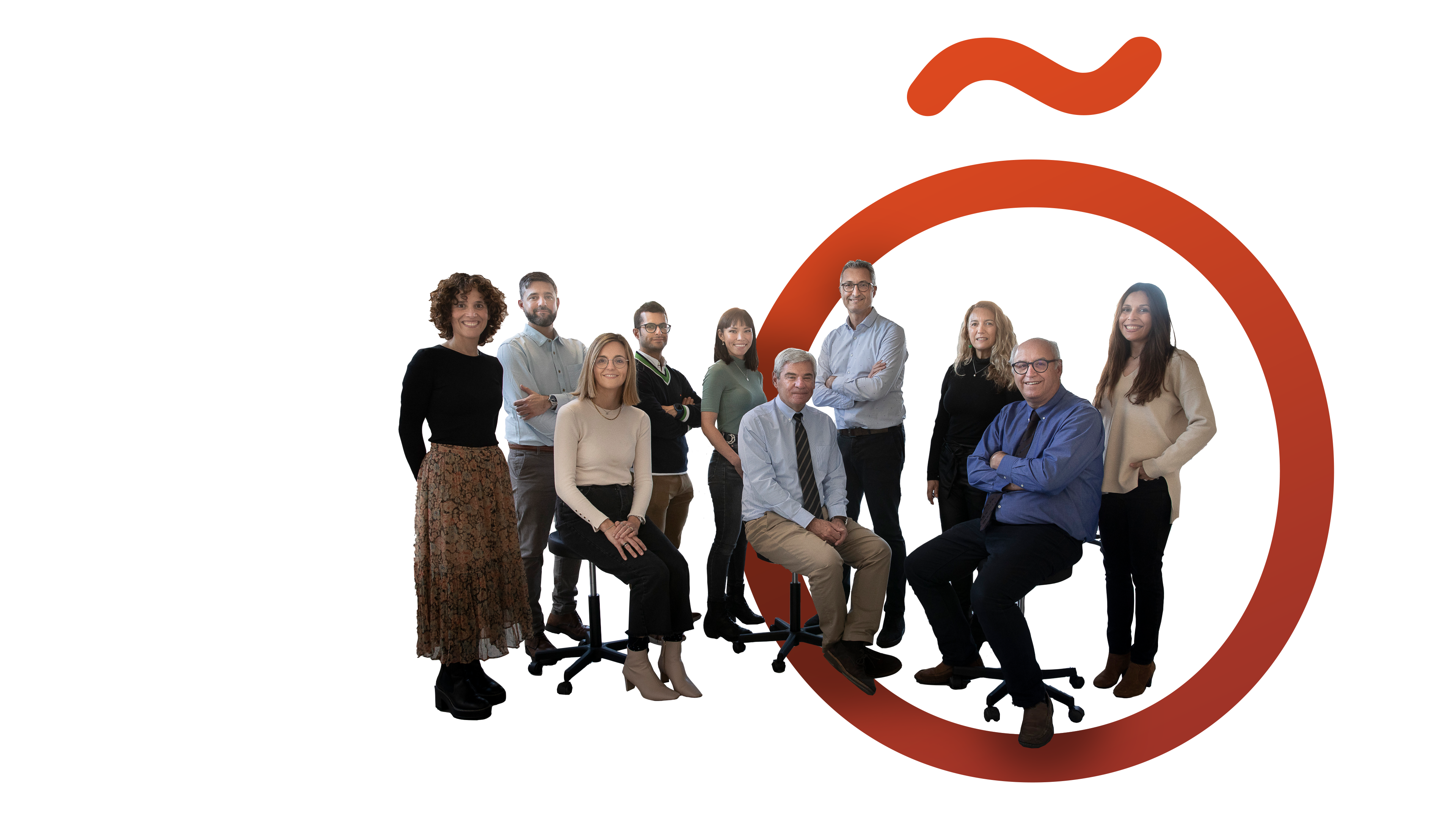 visiõnclínic+ was launched with the intention of offering all our patients the excellence of the Ophthalmology Service of the Hospital Clínic de Barcelona. The experience, research and knowledge that have positioned us as international benchmarks, available to you to help you with any sight issue. Visual health is crucial – the value of good sight.
VISIÕNCLINIC+ OPTOMETRISTS
Patricia Martín
Optometrist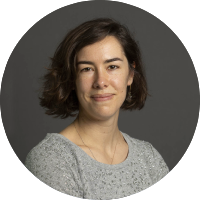 Emma Pons Sastre
Optometrist
VISIÕNCLINIC+ ADMINISTRATION
Nicole Loor Faggioni

Administrativa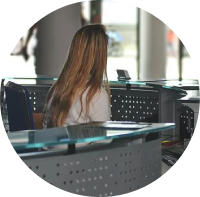 Susana Serra
Administrativa
Teresa Romero

Administrativa
YOU DO NOT SEE WELL? WE CAN HELP YOU
Our professionals explain the main vision pathologies and their treatment options
¿QUIERES ESTAR AL DÍA DE LAS ÚLTIMOS TRATAMIENTOS, NOVEDADES Y OFERTAS DE VISIÕNCLÍNIC+?