THE VALUE OF GÕOD EYESIGHT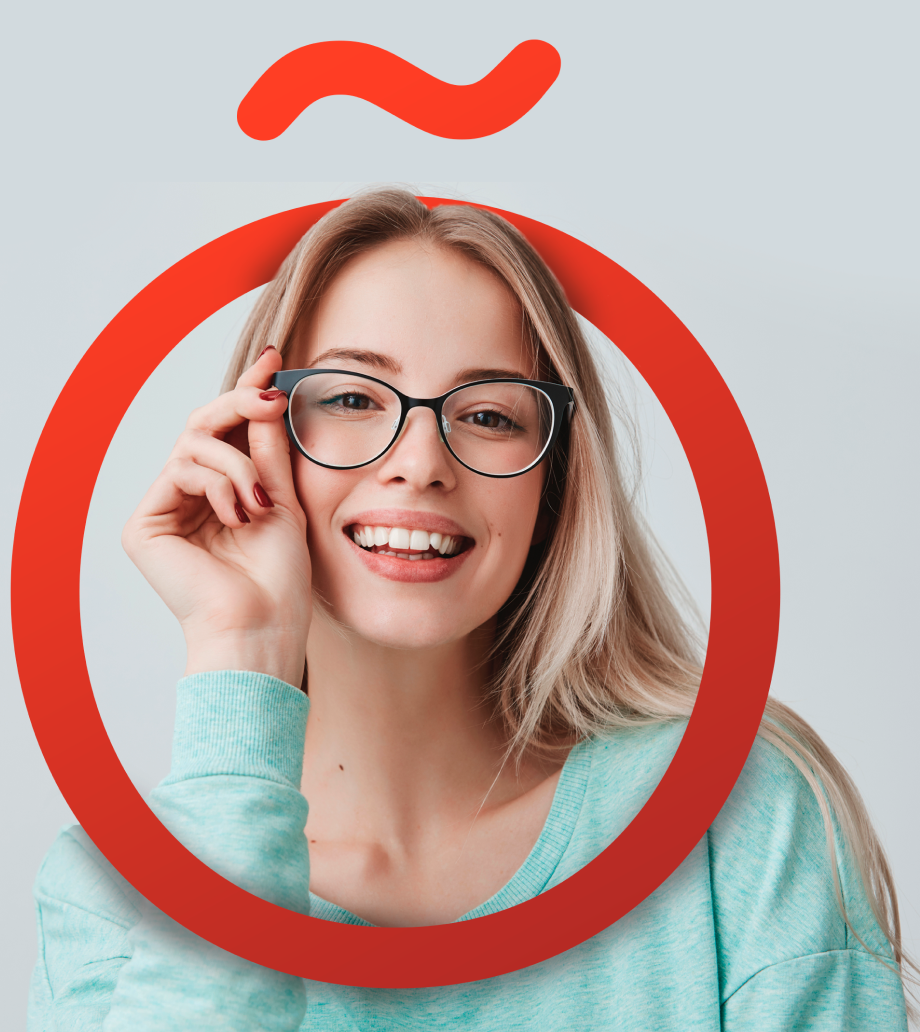 Call us or, if you prefer, we will call you
+34932279391
At visiõnclínic+ we offer you a unique service in Spain: professionals trained in the best centres in the world, with the best technology in refractive surgery and in a university hospital, where training and research are the fundamental principles.
Ophthalmologist specialist in refractive surgery

WHY CHOOSE VISIÕNCLÍNIC+ FOR YOUR EYE OPERATION

The new visiõnclínic+ surgical area is equipped with the latest advances in refractive surgery: Zeiss® Artevo® microscopes with integrated tomography and 3D visualisation, Victus B&L® femtolaser and Excímer® TENEU™ 2 Laser. With the latter we can correct myopia, hypermetropia, astigmatism and presbyopia (sight strain). In addition, it allows us to correct one dioptre in just 1.6 seconds and with high levels of precision, and includes SUPRACOR™, which allows us to correct presbyopia in the cornea. The implanted intraocular lenses are from the most recognised commercial brands: Bausch & Lomb®, Johnson&Johnson®, Alcon®, Zeiss®, PhysIOL®, STAAR®, among others.
At visiõnclínic+ we have a team made up of ophthalmologists from Clínic Barcelona and barnaclínic+, specialists not only in refractive surgery, but in all areas of ophthalmology. In addition, we work with a team of optometrists and specialist nurses, which means we can offer you a comprehensive range of services to support your visual health. In fact, as part of the Hospital Clínic Group, we are in direct contact with professionals in those care areas that may be involved in the treatment of refractive surgery.
Belonging to a university hospital such as Clínic Barcelona means we are always up-to-date on the latest developments through continuous research carried out by all visiõnclínic+ staff. Our expert professionals in refractive surgery have published studies in the main scientific journals of the specialty. In addition, the commitment to a translational research model makes us capable of transforming scientific knowledge into tangible results for the patient.

TREATMENTS BASED ON SCIENTIFIC EVIDENCE
All the treatments we offer at visiõnclínic+ and, in this case, the different refractive surgery options for the treatment of myopia, hypermetropia or astigmatism, are based on published scientific evidence. The health of our patients always comes first. It is for this reason, and to ensure your safety, that we base our care on the latest medical advances available in the literature.


WHAT IS REFRACTIVE SURGERY?
Refractive surgery is a type of ophthalmological surgical intervention to correct those refractive defects due to an alteration in the focus of images on the retina by intervening in the cornea or lens.
These refractive defects are mainly myopia, hypermetropia and astigmatism. To a lesser extent, presbyopia should also be added. Its magnitude is expressed in diopters and, in the case of astigmatism, through an axis expressed in degrees, which indicates its orientation. All refractive defects can be corrected by resorting to different types of intervention: laser surgery or intraocular or incisional refractive surgery.
WHAT IS REFRACTIVE SURGERY USED FOR?

Myopia appears when the eyeball is slightly longer than normal or when the cornea is very curved. The light rays then focus on the front of the retina, causing blurred vision.
Hypermetropia occurs when the eyeball is too short or the cornea too flattened, causing light to focus behind the retina. This makes near vision, and sometimes far vision, blurry.

Astigmatism occurs when the cornea curves or flattens unevenly in the meridians, altering the focus of near and far vision.

Presbyopia is a natural process in which, over the years, the exhaustion of an internal muscle of the eye causes the lens to be unable to change its curvature and the ability to focus is lost.
FIRST VISIT AND CASE STUDY
Request an appointment without obligation. You will be attended by one of our professional experts who will follow your case from your first visit until after the surgery.

TYPES OF REFRACTIVE SURGERY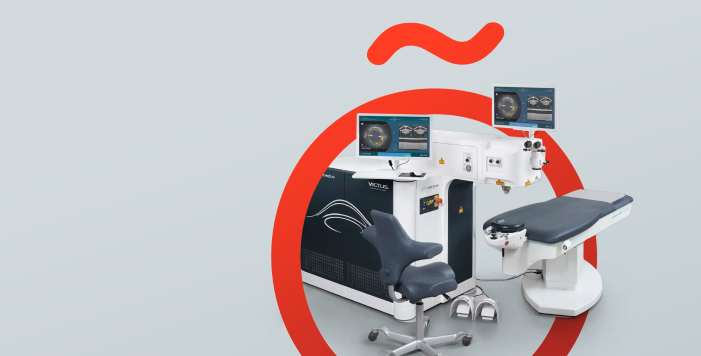 REFRACTIVE SURGERY WITH LASER
Laser refractive surgery consists in changing the shape of the cornea with a laser (LASIK, FEMTO-LASIK, PRK, etc.) with the aim of correcting refractive defects: myopia, hypermetropia, astigmatism or even presbyopia.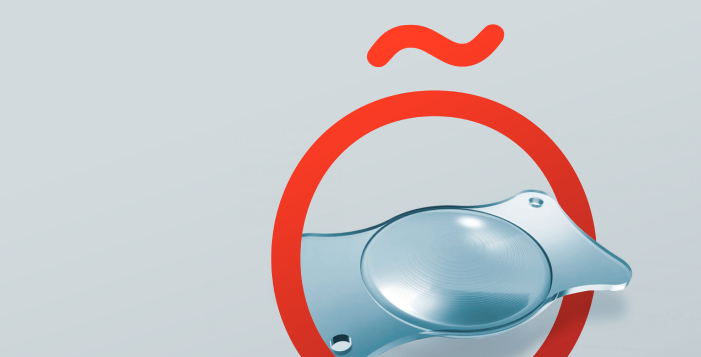 REFRACTIVE SURGERY WITH INTRAOCULAR LENSES
In some patients, the risk/benefit of correcting a refractive defect with laser refractive surgery is too high, either because of the size of the defect, or because of the presence of a thin corneal irregularity or thickness. In these cases, it is preferable to implant intraocular lenses.
VOLS ESTAR AL DIA DE LES ÚLTIMS TRACTAMENTS, NOVETATS I OFERTES DE VISIÕNCLÍNIC+?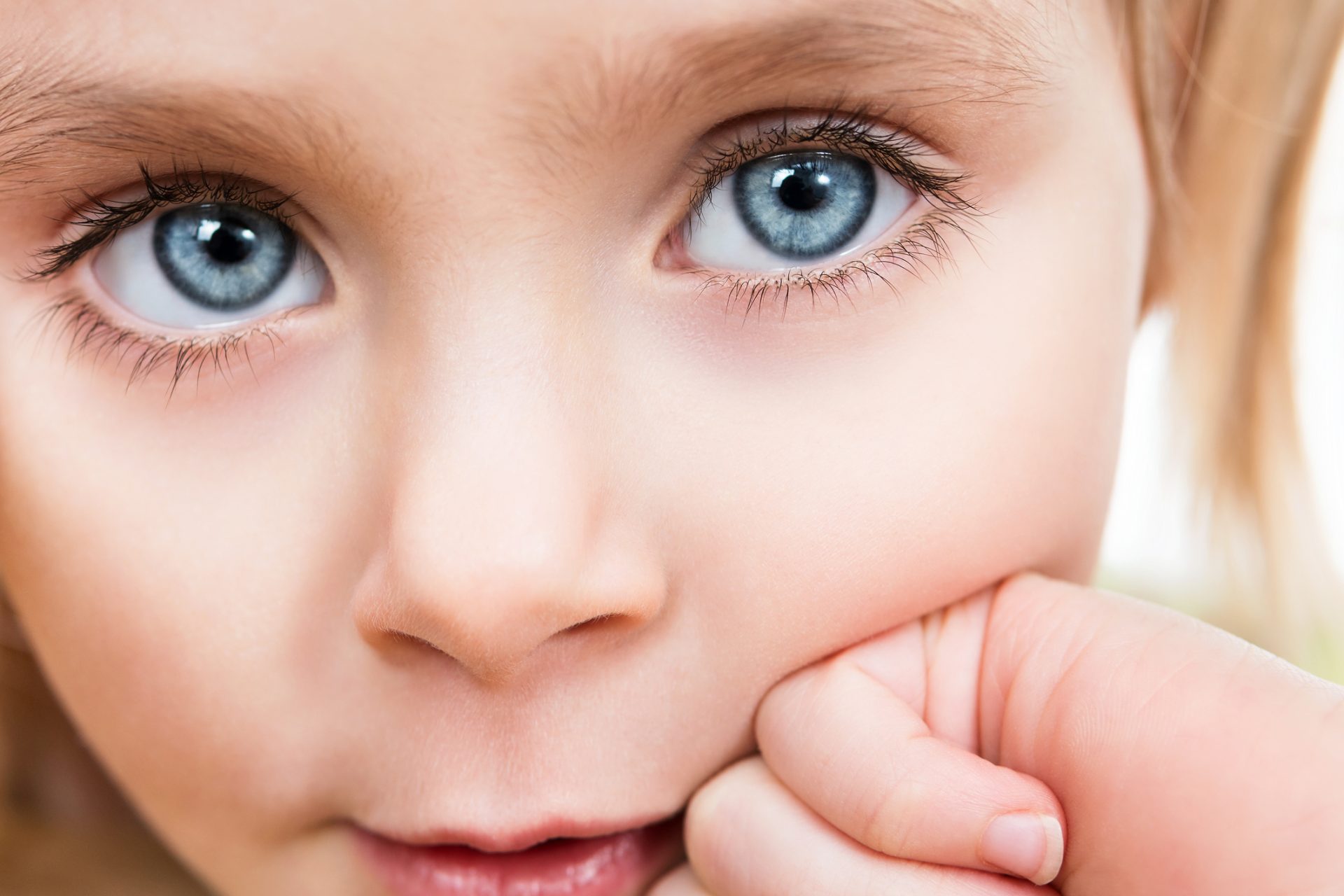 Uveitis
Pars planitis is an inflammation of a specific part of the eye called the pars plana, located in the most peripheral part of the retina. With very typical clinical signs, it is common to suffer from it in childhood. About prognosis and treatment options we spoke with Dr. Alfredo Adan, specialist in uveitis at visiõnclinic+.
LEER MÁS »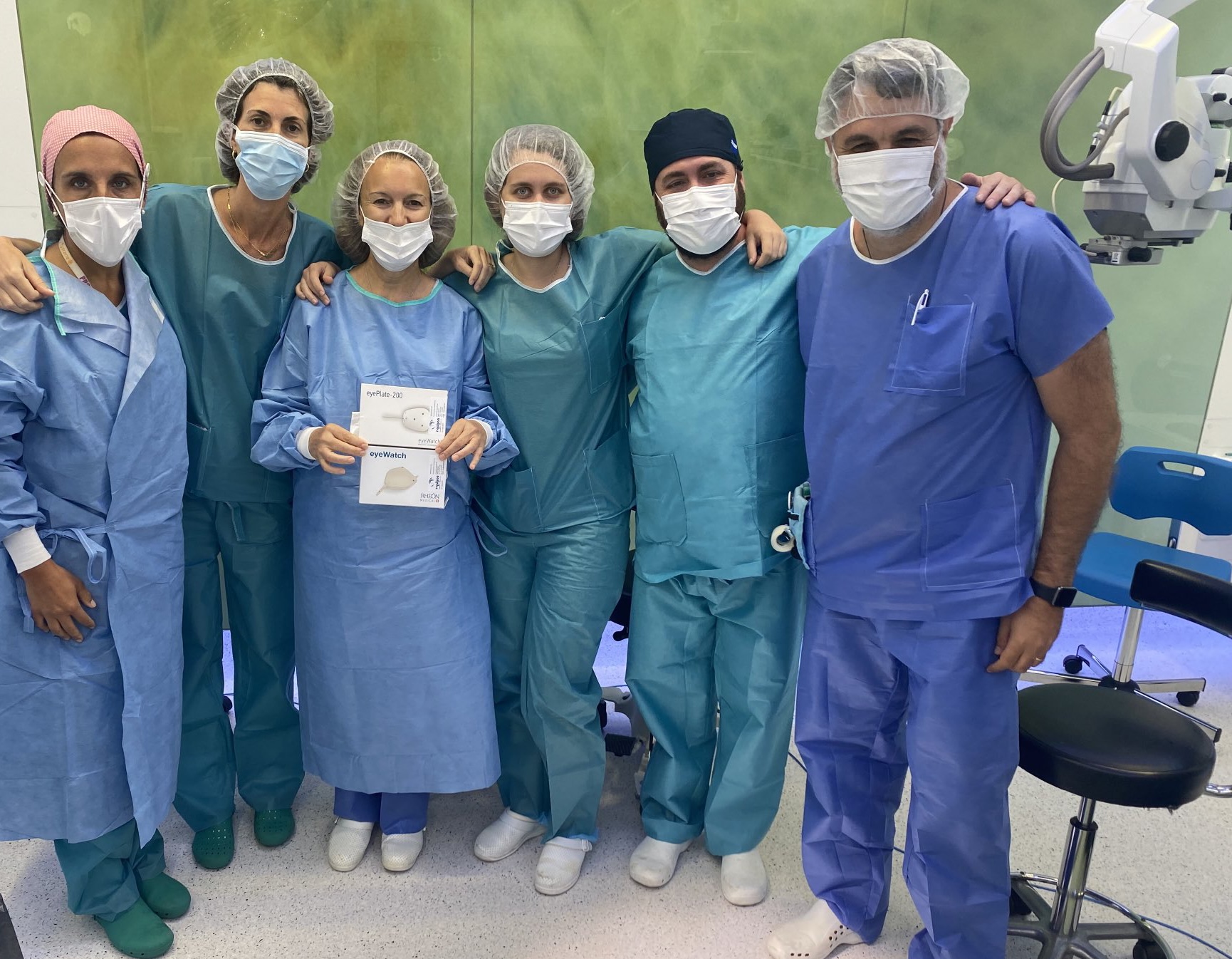 Glaucoma
We performed the first EyeWatch glaucoma drainage implant in Catalonia and the third in Spain! "This is the most cutting-edge glaucoma surgery that currently exists," tells us Elena Milla, the surgeon who performed it and one of the glaucoma specialist ophthalmologists on the Visiõnclinic+ medical team.
LEER MÁS »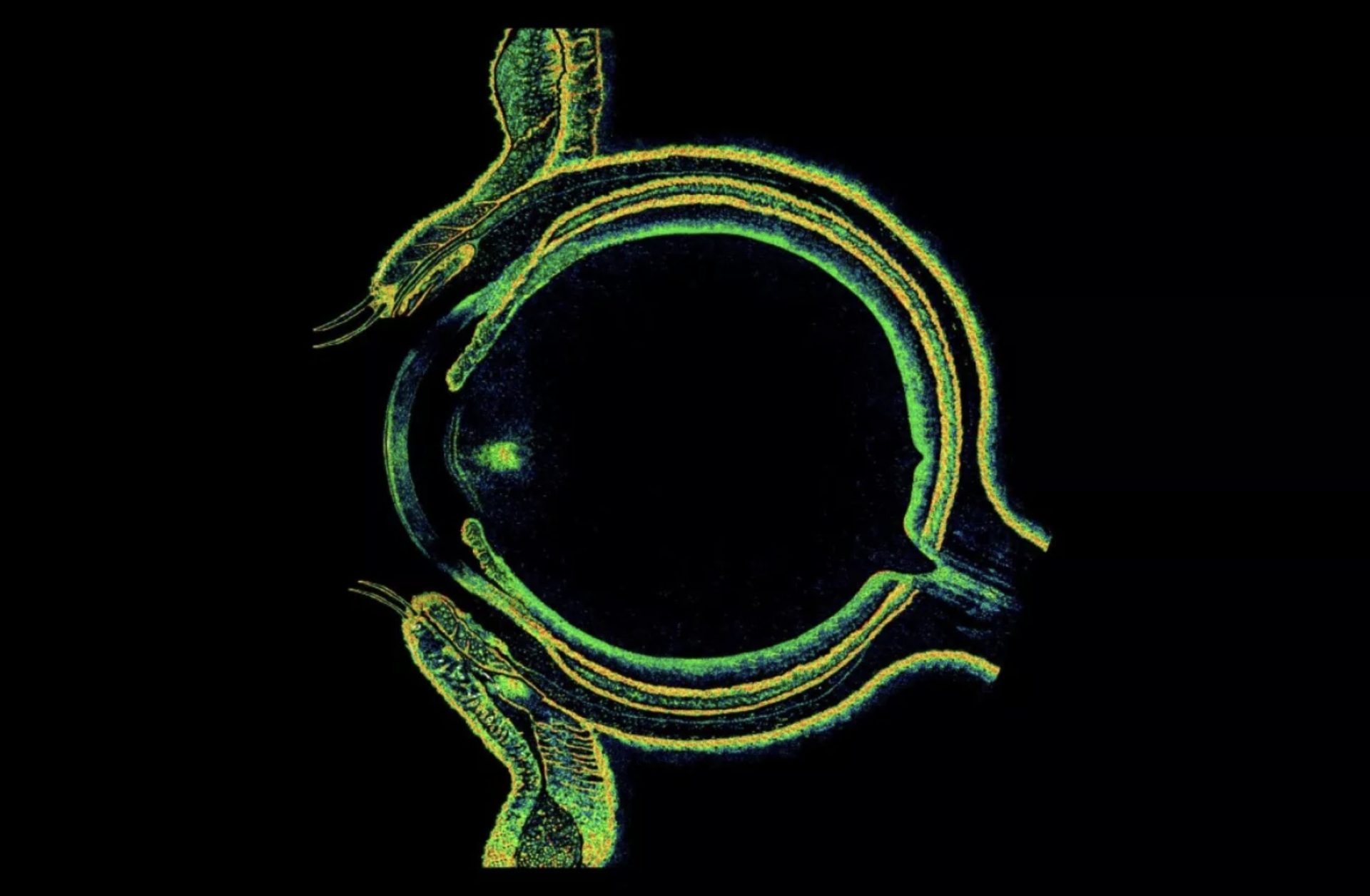 Diagnostic tests
OCT is an imaging diagnostic technique that, in recent years, has become essential in ophthalmology clinics thanks to its countless advantages. It is simple, non-invasive and facilitates the control and monitoring of any retinal disease. If you suffer from glaucoma or uveitis, surely you have heard of it. If not, Dr Alfredo Adán, director of visiõnclinic+ explains you.
LEER MÁS »